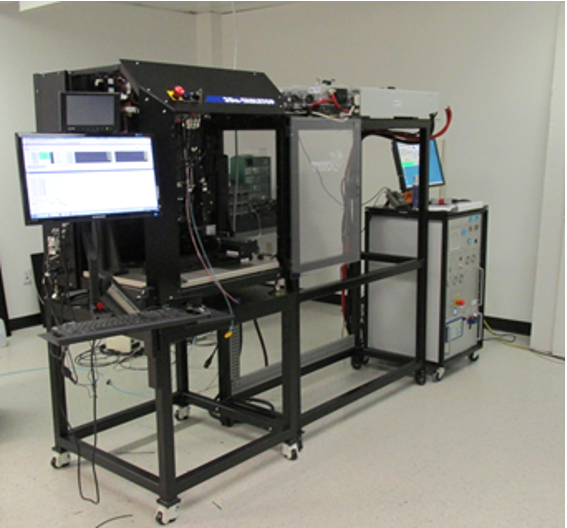 Nscrypt Table Top 3Dn Multi-Material Printer
Nscrypt Table Top 3Dn is mutli-material, multi mode printer. it uttlizes differnt additive manufacturing methods namely Fused Deposition Modelling(FDM) and Direct Ink Writing(DIW) printing of thermoplastic substrates and silver metal ink, respectively.
The FDM gizmo of the printer is used for highly integrated and automated manufacturing of RF and Microwave substrates (thermoplastic).
Micro-dispensing(DIW) feauture of the printer allows for pattering of mettalic traces for a complete manufacturing of high frequency printed circuit boards(PCB) in the same go.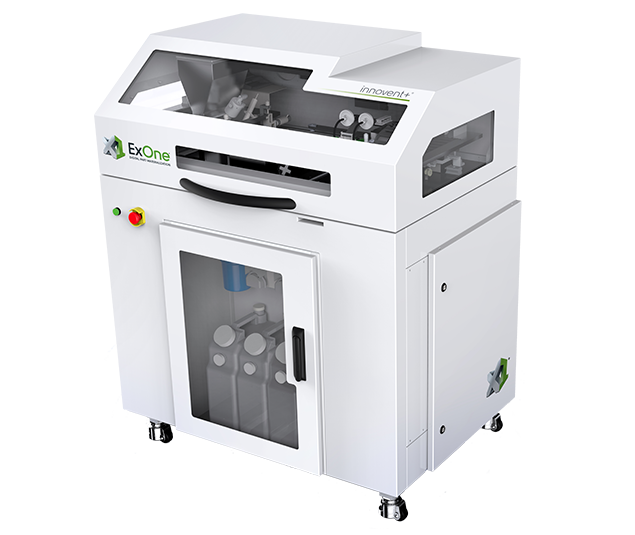 ExOne Innovent+ Metal Bounder-Jet Printer
The Innovent+ metal 3D printer is a multi-purpose additive platform that has a smaller footprint and is ideally suited to support training and testing or printing methods on a smaller scale in universities, laboratories, and other research and development environments. As a 3D printer that prints high-resolution metal with increased dust control it offers the most advanced powder dispensing on the market.